Spezzano's Market is a Butcher and Sub Shop located in
Tyrone, Georgia.
A small family business, providing high quality meats at affordable prices.  Fresh, hand cut steaks are our specialty.   We also make All Natural Beef Jerky, 12 different Fresh Sausages, and Fresh Boar'sHead Subs on Cassone's New York Hoagie Rolls.  We can provide fresh cut steaks for you event, large or small., church groups, charity events, or Pinewood Studio caterers.
We never use any preservatives, coloring or additives.

All of our meats are hand cut and trimmed.

Our
8 oz Filets
are wrapped with smoked bacon to help retain the meat juices while grilling. 
1" cuts are perfect for grilling steaks, but you can order thicker cuts or even a thin 1/2 inch cut for stove top pan frying.

We only offer restaurant quality USDA Choice or higher Steaks selected to be perfect for Grilling.

Visit our
Retail store
for the Freshest Steaks you'll ever grill.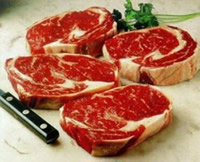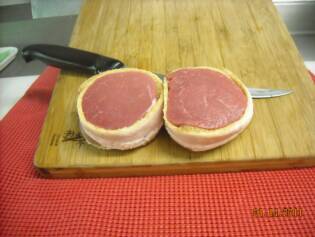 Click here to see how we can help you
save money
every day.
We offer 6
Freezer Special
packages ranging from $99 to $269 or customize your own.  Freezer Specials offer up to 10% savings off our regular prices.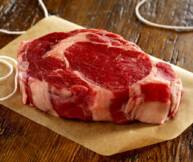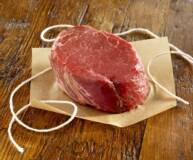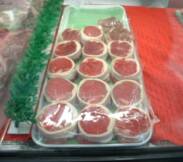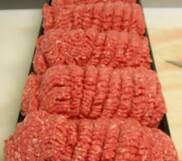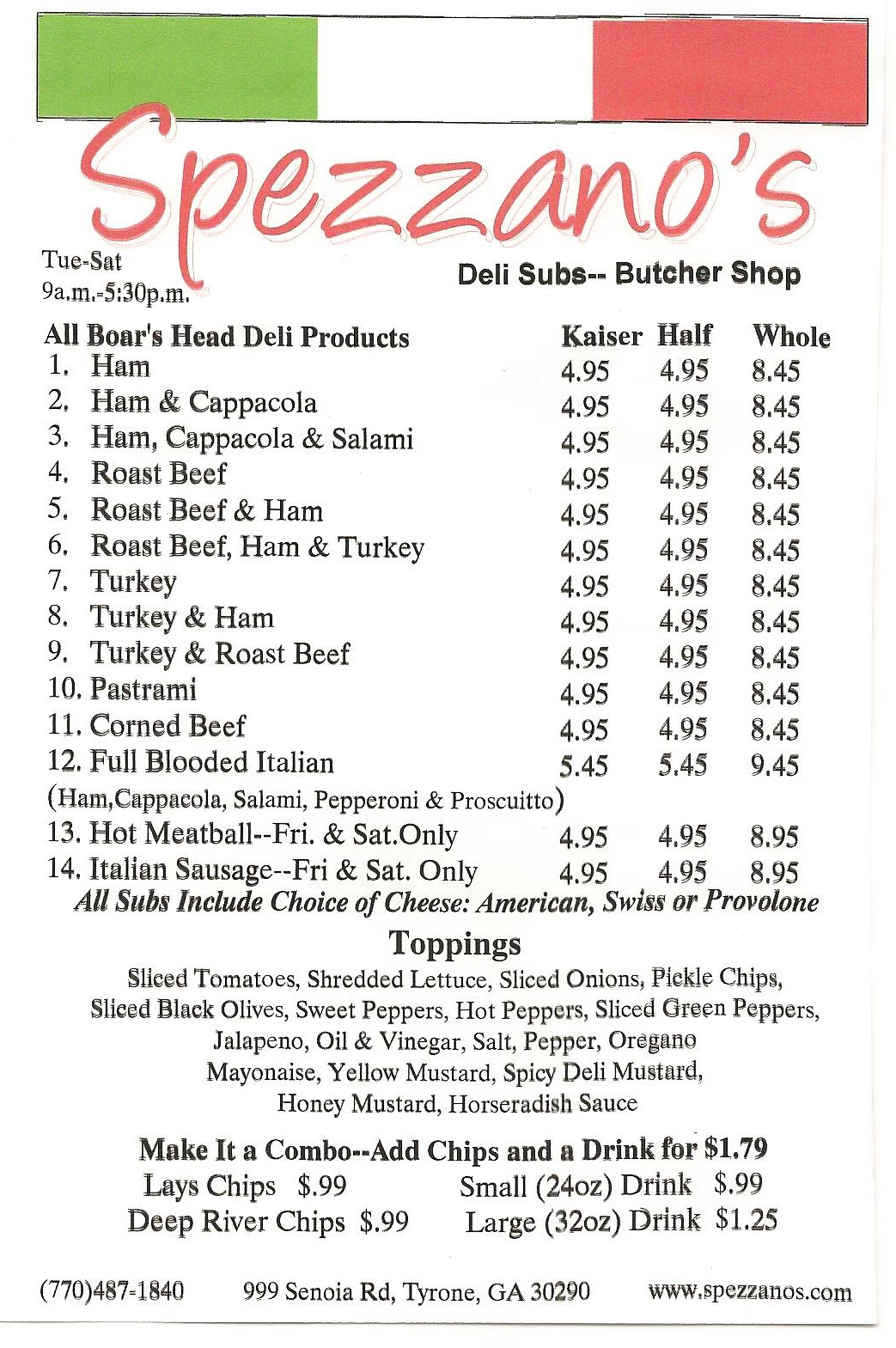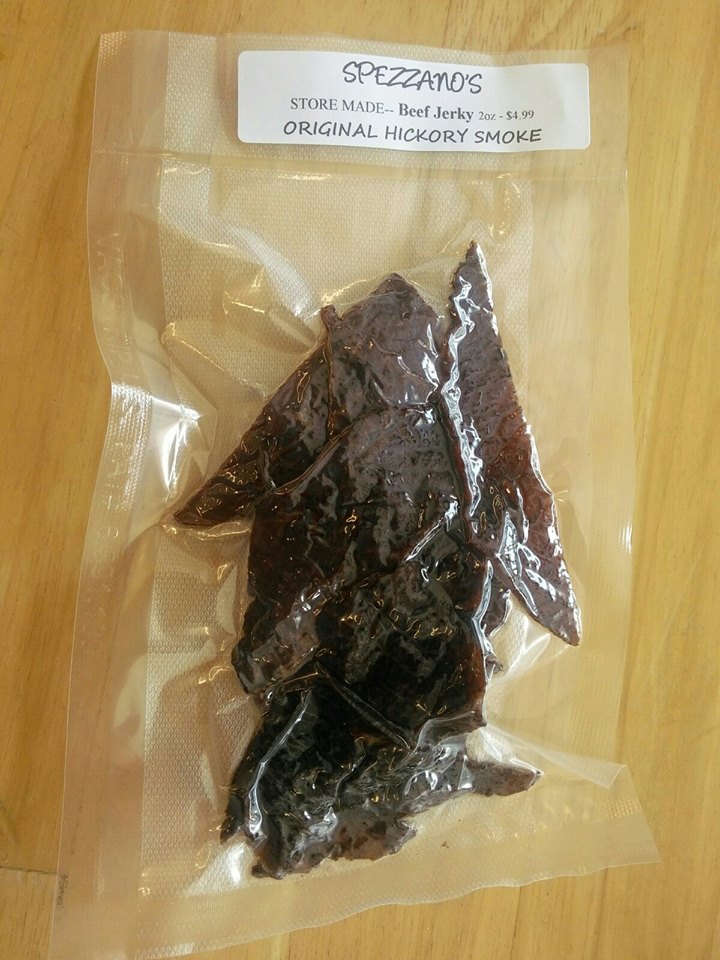 NEW

All Natural Beef Jerky now available to order on-line.

All of our jerky is hand made with no preservatives or chemicals.  Each 2 oz. vaccum sealed pouch costs only $4.99