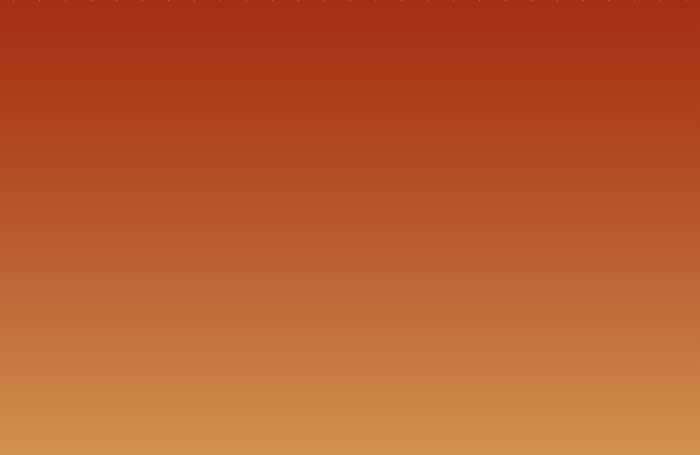 Try our most popular Steak, the 6 oz Bacon-Wrapped Filet Mignon.  So tender, you can cut it with your fork.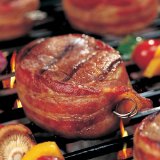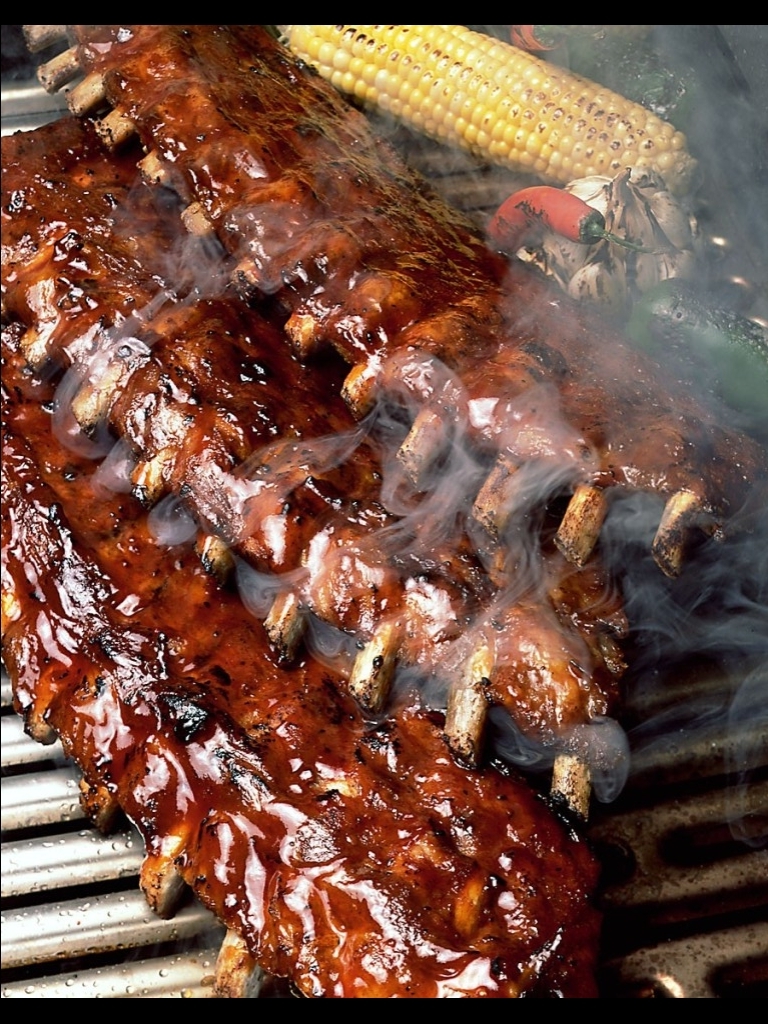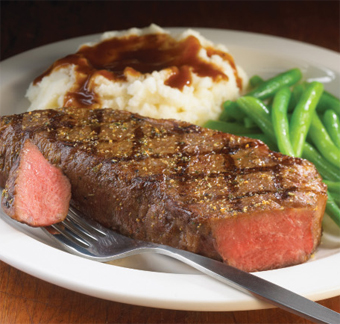 Try the best grilling steak, the
Ribeye.
  Tender and delicious with juicy marbling to make your mouth water.  Get it with the bone as a
Cowboy Steak
or boneless.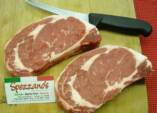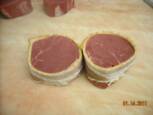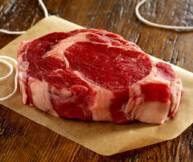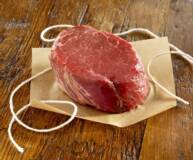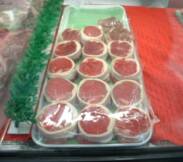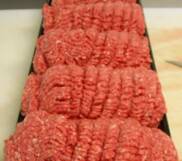 Prices subject to change without notice.

  All prices current as of 6/01/2021

6 oz Bacon Wrapped Filets   $15.99 each

Boneless Ribeye Steaks   $17.99/lb

C.A.B. Bone-in Ribeye Steaks  $18.99/lb

New York Strip Steaks  $17.99/lb