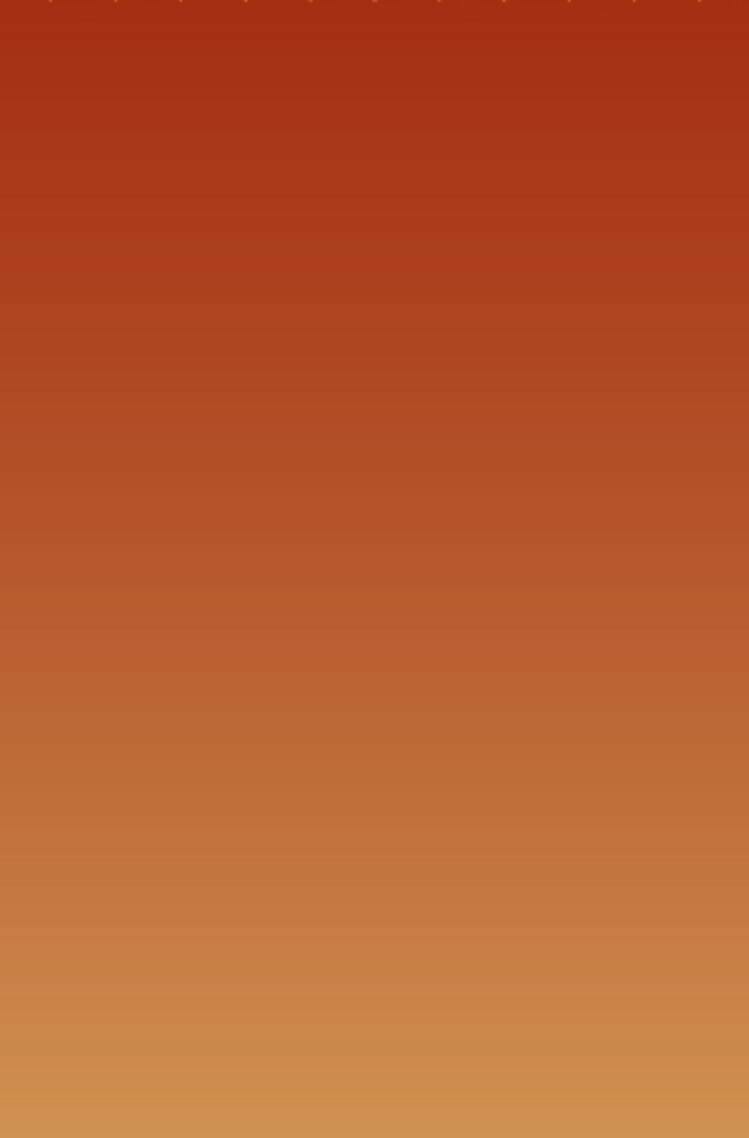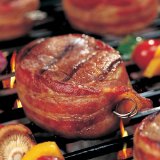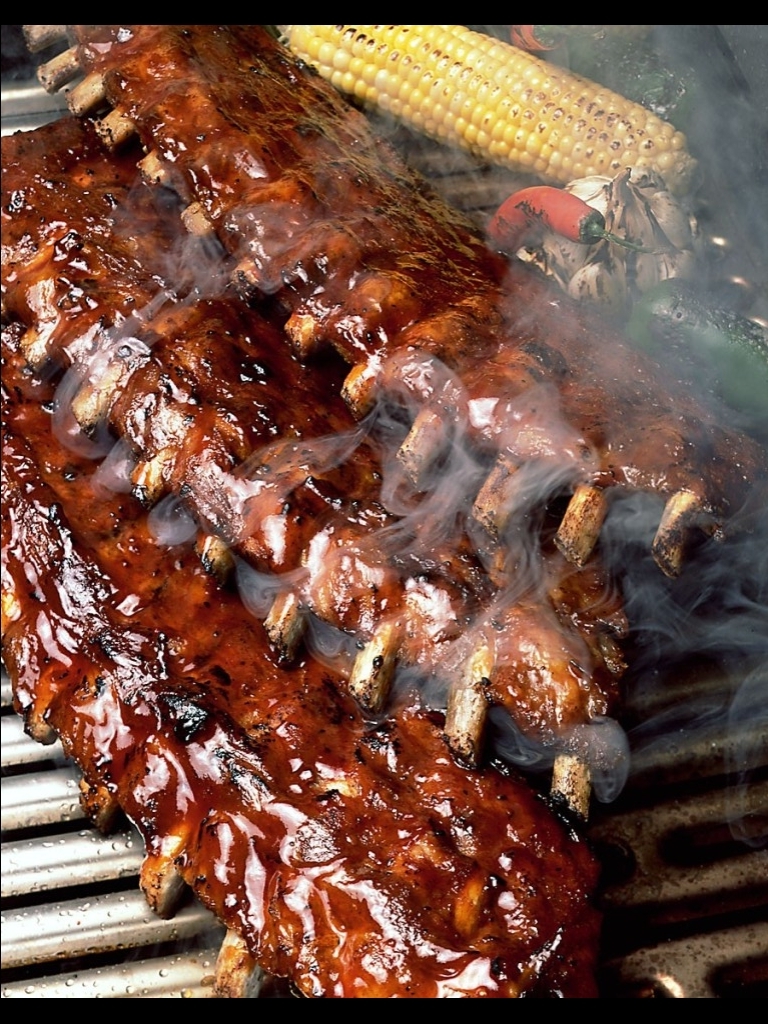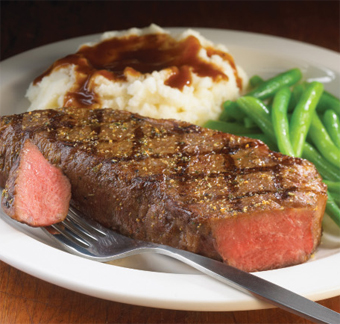 Bone Suckin' Sauce is a Western North Carolina tomato based sauce sweetened with honey & molasses with spices and an irresistible flavor. Once you try this sauce you will never you buy another barbecue sauce. Bone Suckin' Sauce is a best seller among specialty stores, health food stores, grocery stores & restaurants. Rated "5 out of 5" by BBQ Sauce Reviews

Ingredients:

Tomato Paste, Apple Cider Vinegar, Honey, Molasses, Mustard, Horseradish, Lemon Juice, Onions, Garlic, Peppers, Natural Hickory Smoke Flavor, Natural Spices, Salt & Xanthan Gum (A Natural Thickener). No MSG!

You will wonder how you ever lived without it!  Original Seasoning & Rub is a proprietary blend of brown sugar, paprika, garlic and spices that is perfect for marinating and BBQ – even popcorn and salads. Great on Ribs, Pork, Beef, Chicken, Seafood, Venison, Beans, Pasta, Vegetables, Steaks… just about anything.

Ingredients:

Brown Sugar, Spices, (Including Chili Pepper), Salt, Sugar, Paprika, Dehydrated Garlic, Onion & Bell Pepper, Citric Acid, Natural Flavor. No MSG!

They're here - - the original rubs that started this popular trend for cooking meats --- Lysander's Meat Rub for Beef, Chicken and Pork . Each rub was formulated with delicious spices to compliment a specific type of meat. There is no guesswork involved, no measuring - just apply and enjoy all year round on the grill, stove top, or oven. Lysander's Meat Rubs are all natural with no preservatives, fillers or MSG. Packages are between 2.7 - 4 oz.

Beef Rub

Uses: on steak, roasts, ribs, hamburger, wild game, or making beef jerky.

Pork Rub

Uses: chops, roasts, ribs or tenderloin







All natural and gluten free, Bone Suckin' Sauces are the ONLY barbecue sauces rated #1 by Newsweek, Food & Wine and many others.

Original Bone Suckin' Sauce

Thicker Bone Suckin' Sauce

Hot Original Bone Suckin' Sauce

Thicker Hot Bone Suckin' Sauce

Bone Suckin' Sauce Seasoning & Rub

Lysander Meat Rubs & Seasonings